06.10.2014
Armenia through the eyes of an artist
Say that I have long wanted to visit Armenia, it means - to say nothing. This country was attractive to me in every way: first of all, for its natural beauty, sung in many ofArarat; endowment of the Armenian people, so generously enriched the world cultureand art of such outstanding personalities as Martiros Saryan, Ivan Aivazovsky, Aram Khachaturian, Arno Babajanyan, Vivien Leigh, Charles Aznavour, Bulat Okudzhava,Guy de Maupassant, and others; rich historical past associated with early Christianity(in 301, Armenia adopted Christianity and thus became the first Christian nation in the world).
And so, at the end of September, we were a week in Armenia. Arranged withlocal tour desk and pre-designated route for compulsory attendance: next to Araratmost scenic landmarks, Lake Sevan and Matenadaran. As always, took with him aduffel bag with a sketchbook, small cardboard and acrylic paint (they dry faster), as well as sketches for the album Muleskin thin black markers.
Yerevan, we were met with warm sunshine, filled with bright autumn colors andclear air. The next day, the very first trip to Khor Virap made ??a strong impression. It offers a magnificent panorama of Mount Ararat. Managed to make a few quicksketches. During the next trip to Lake Sevan weather deteriorated. Climbed the cold wind, the sky covered with clouds. Nevertheless, we climbed the highest point to the monastery Sevanavank, overlooking the picturesque panorama of the lake. Here for at my disposal 20 minutes did a quick sketch with acrylic paints with a lake view.
The greatest impression in Gegard Monastery, located in the valley surrounded on all sides by high mountains and situated beside the picturesque stone humpbackbridge over a mountain stream, is lost in the huge boulders. All this beauty captured in his drawings express a marker on Muleskine.
It so happened that a sightseeing tour in Yerevan fell on the last day of their stay in Armenia. Impressed by the beauty of this city rich in historical sites, especiallyMatenadaran - the repository of ancient handwritten rarities. We were lucky twice. It was in those days in the Matenadaran, an exhibition of works Saryan. Vivid picture of the great masters began a remarkable final chord of our short visit to Armenia.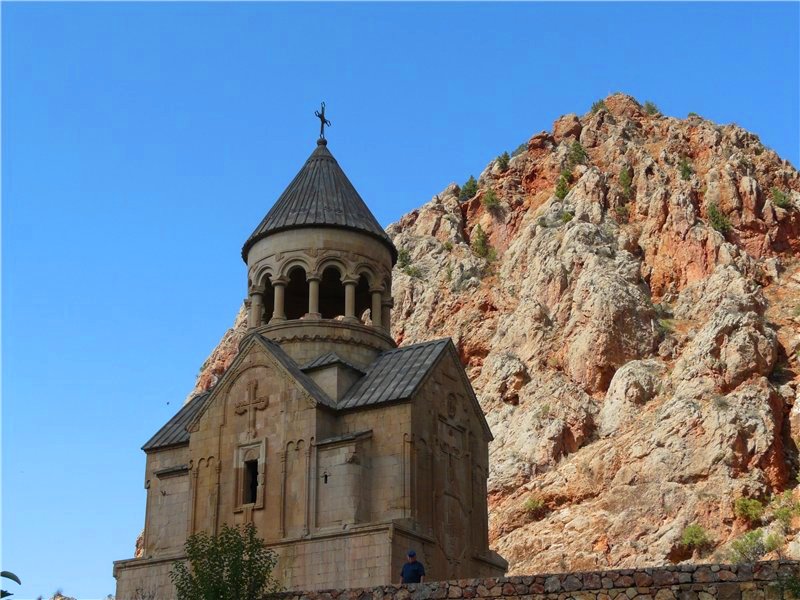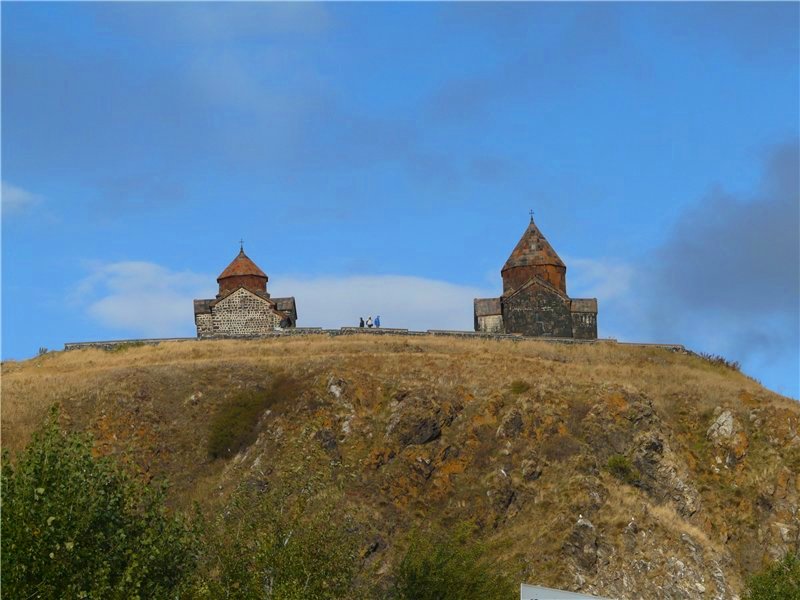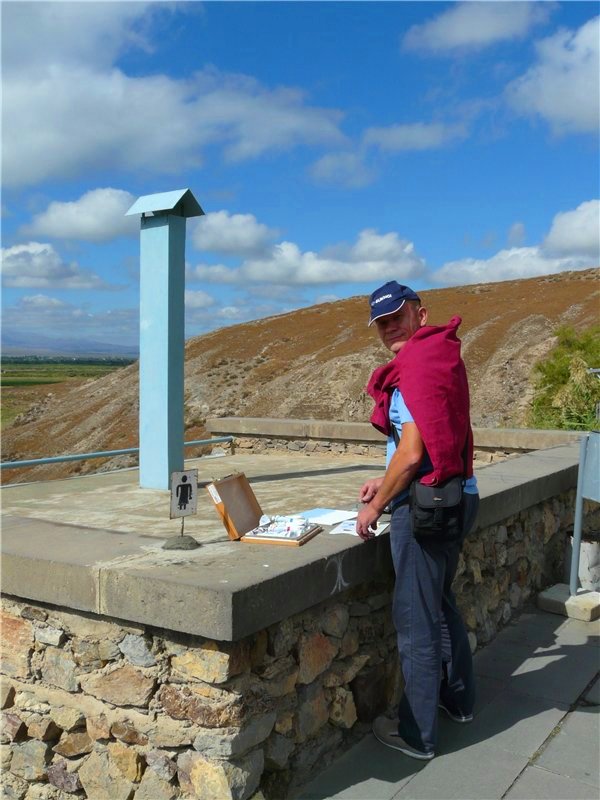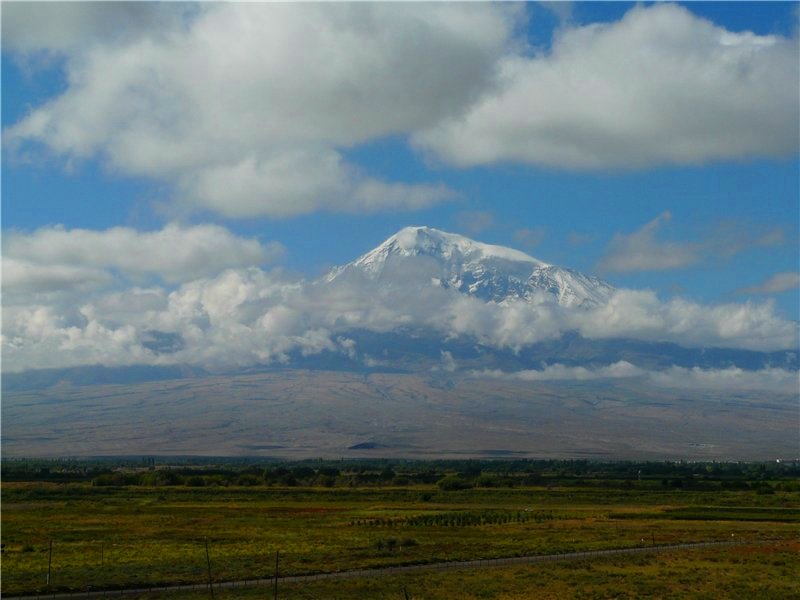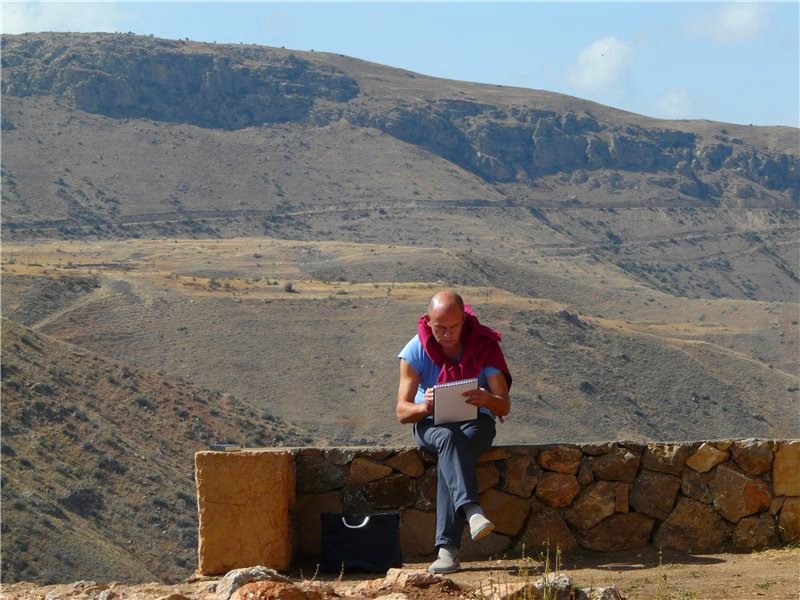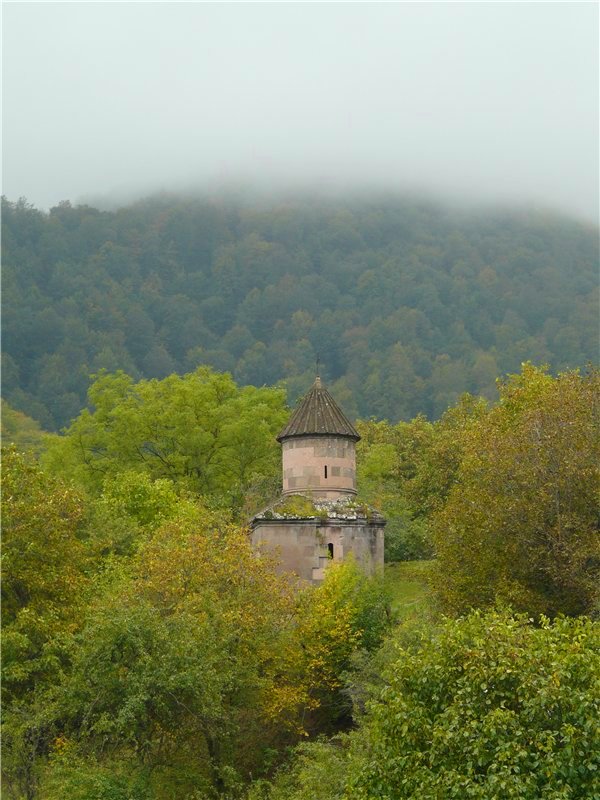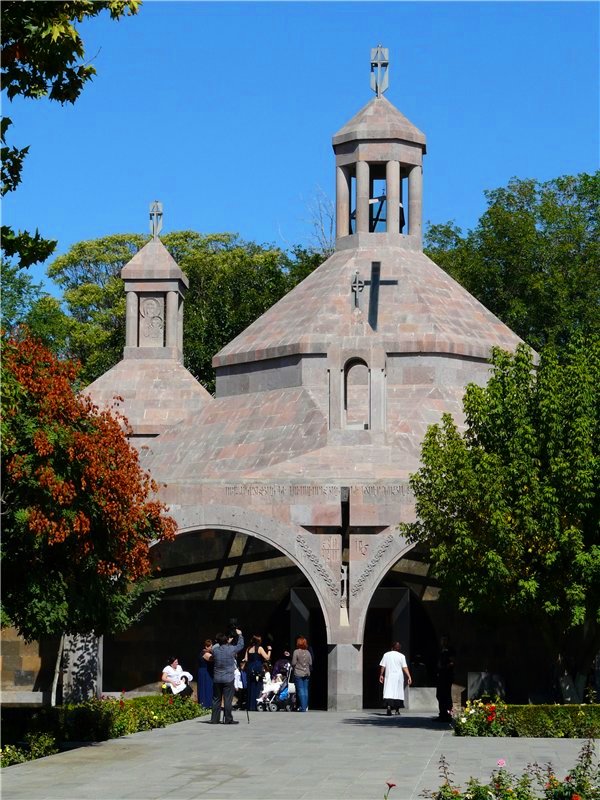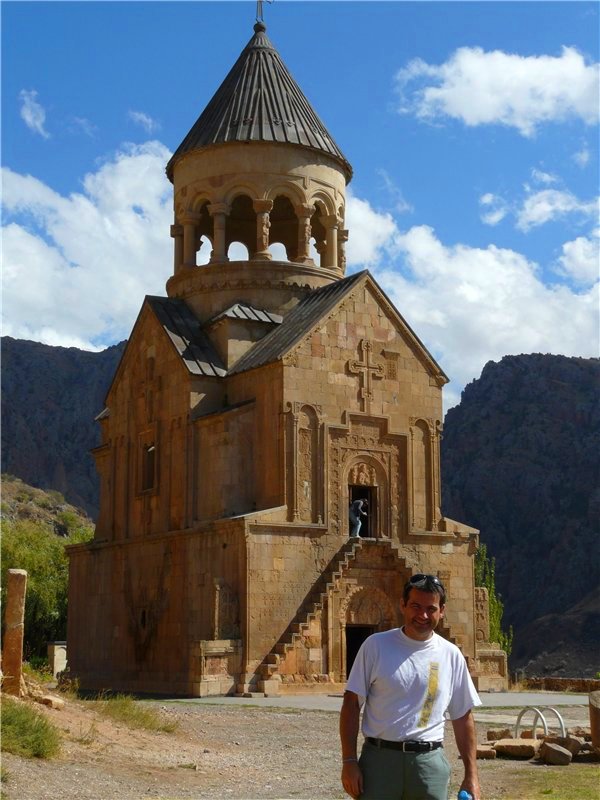 Comments