Master-class "Landscape by palette knife" in the open air.
Within of Russian Art Week Stanislav Voronov presented his workshop "Landscape palette knife".
Unfortunately, the plein-air painting in recent years has lost its popularity, yet open air - one of the most important kinds of painting plein-air painting and it gave impetus to the emergence of Impressionism, which changed the course of world art. The impressionists plein air erected on a pedestal.

It is encouraging that the "Russian Artweek" successfully revives the tradition of plein air and provides an opportunity for artists and art-lovers of all ages and styles to learn from each other. Impressionist painter Stanislav Voronov gladly accepted the invitation to conduct a master class for artists of the Russian Art Week in the lovely estate of a Moscow park "Kuzminki." Even strong May storm did not stop to hold the event.
A small photo report of the master class: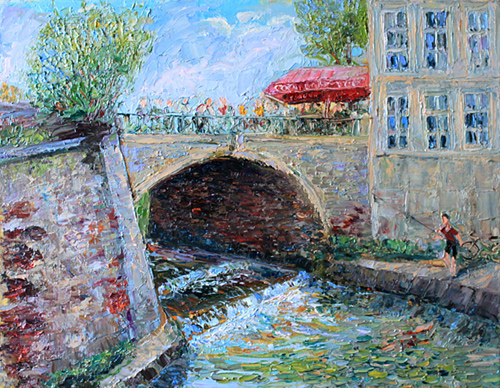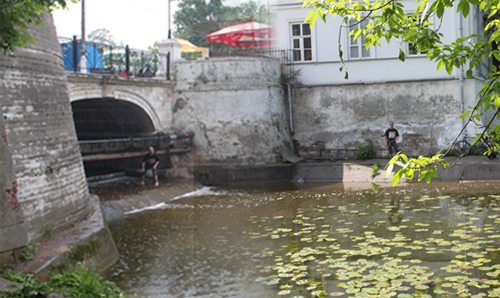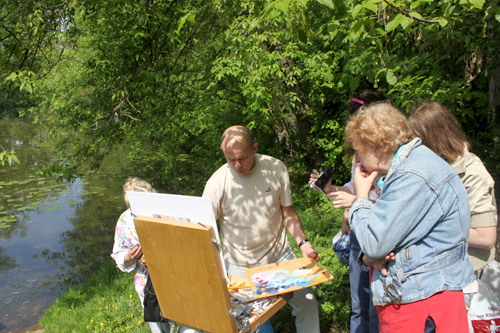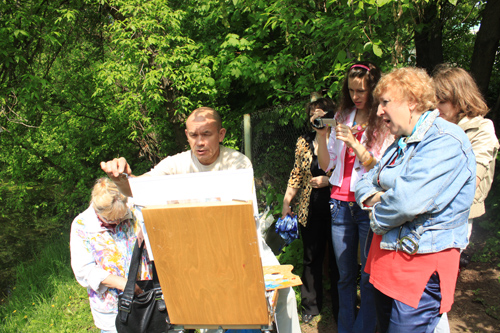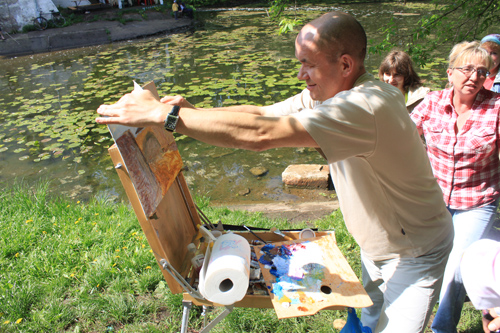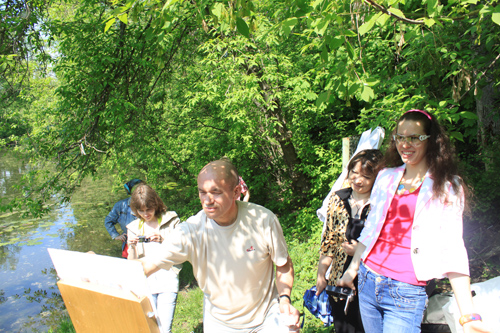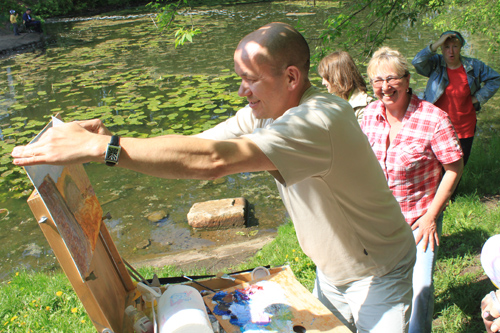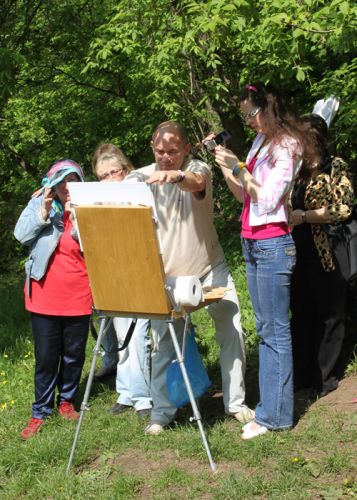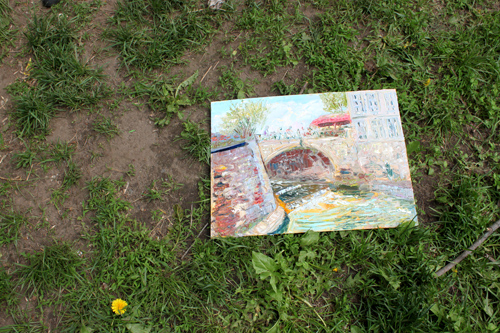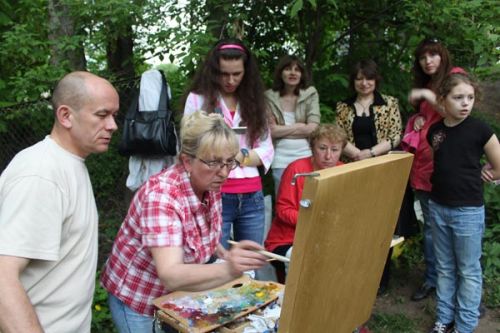 Comments