14 December - 28 December 2012 г.
The exhibition "Modern temple art and painting"
Yaroslavl was truly one of the great cultural centers of Russia. He has preserved not only a rich historical heritage, but also brought up worthy successors of the great cultural traditions.
In the XVII century, Yaroslavl became a center of Russian icon painting, which developed its own icon-painting school. Spiritual images that went out from under the brush yaroslvavskih masters for centuries remains a model of high skill and talent.
The exhibition "Modern temple art and painting," an exposition of contemporary iconography hands Yaroslavl artists as well as work colleagues from Kostroma and Moscow.
Stanislav Voronov presented two paintings in the exhibition, "Pond in Bichurino" and "Ducks in a village pond in Bichurino":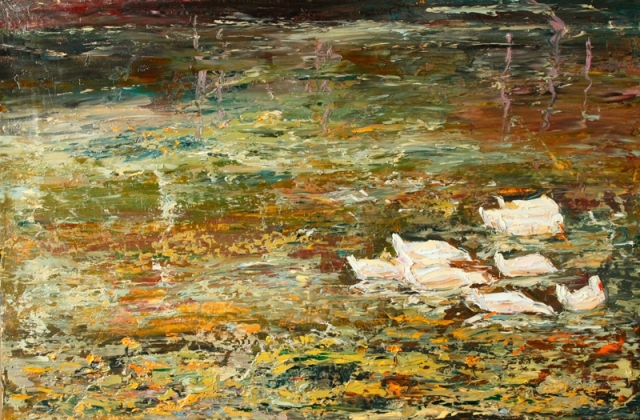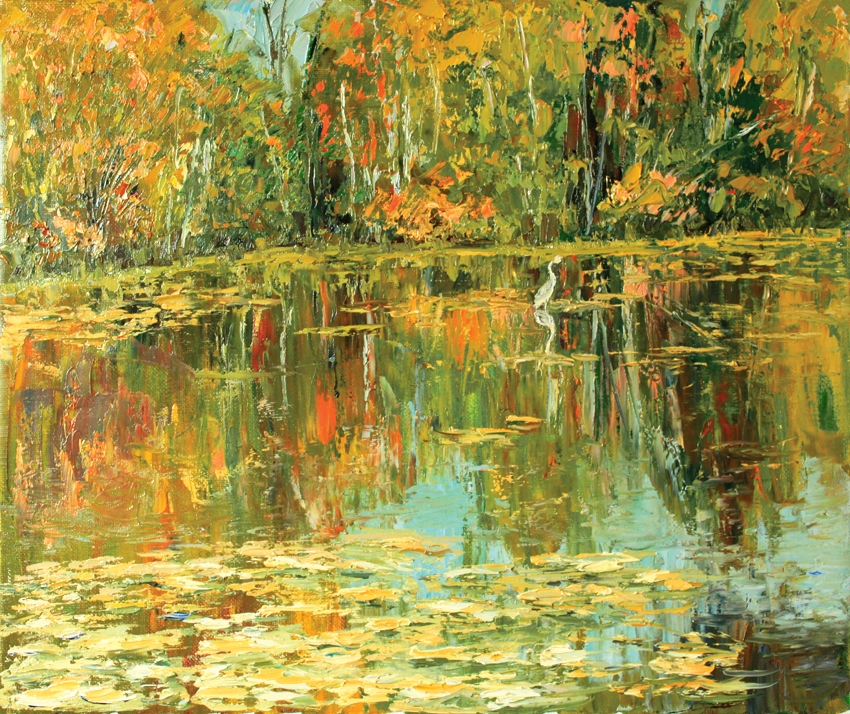 The exhibition is organized Yaroslavl Regional Public Organization "Creative Union of Artists" with the support of the Culture Department of the Yaroslavl region and the mayor of Yaroslavl. Support for the project has Restoration Fund Orthodox art "Ark" and the City Exhibition Hall at the Nikolai Nuzhin.
Details are available at the museum site
Comments