May 2011.
Russian Art Week 2011, Art gallery "Mars", Moscow
Stanislav Voronov attended the International Assembly of Art "Russian Artweek 2011."

May 17, 2011 in Moscow has opened an international forum"Russian ArtWeek 2011." Russian Art Week was c 17 to May 22, 2011 in the famous Center for Contemporary Art "MARS", located in the historic center of Moscow (Pushkarev Pereulok, 5, Art. Subway"Sukharevskaya", "Pipe", "Color Boulevard")


The jury-known artists, graphics, and master of arts and crafts from Moscow, St. Petersburg, Bucharest, Berlin, London, New York and Tokyo. Among the members of the jury cover artist Stanislav Voronovour gallery.

The peculiarity of the Russian Art Week of the season "Spring 2011"was holding a large number of open air in a Moscow park and the famous panoramas. A master-class presented and StanislavVoronov. On Saturday, May 21, at the Park "Kuzminki" plein-airpainter was "Landscape".

In addition, the artist presented in the exhibition "Russian ArtWeek2011" and his works - a triptych "The Lady in Red" in the "Genre Painting."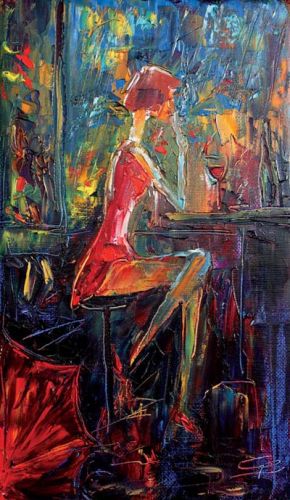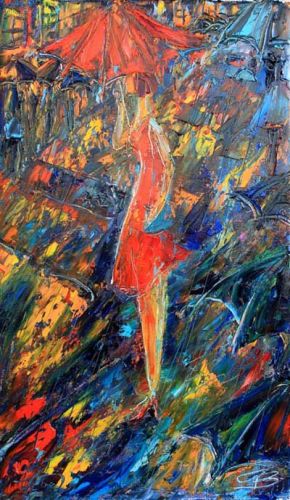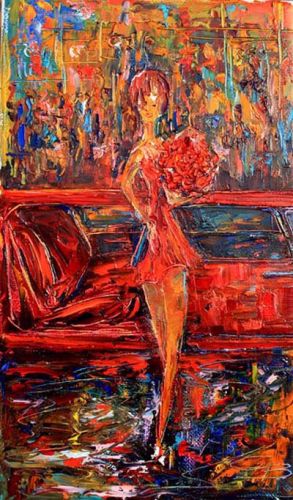 Comments