Jule-September 2010.
Personal exhibition "It's fair colors!". Museum and exhibition center "Trip Palace", Solnechnogorsk.
From 2 July to 20 August in Solnechnogorsk held an exhibition of works by Stanislav Voronov.
More than 60 works by the author, covering more than a decade, were represented in the exhibition "It's fair colors!" a museum and exhibition center "road palace" in Solnechnogorsk.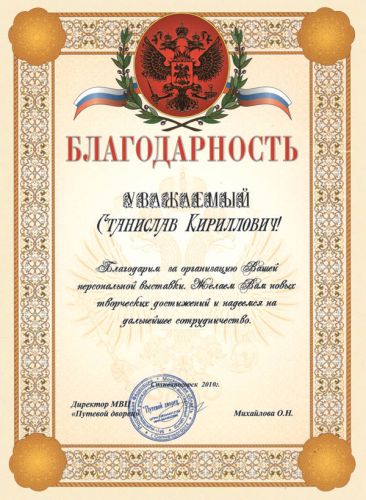 A small photo report "As it was":
Special thanks to Valentina Lantseva for bright and interesting shots!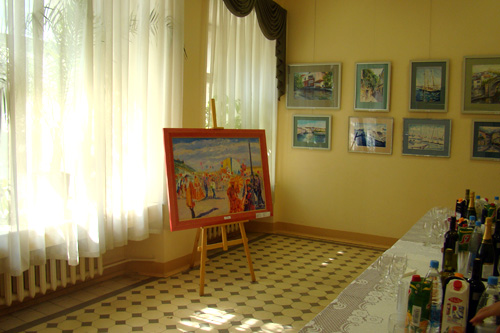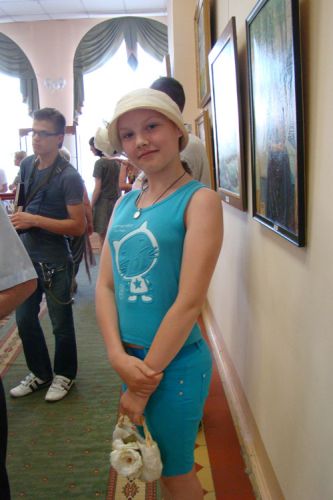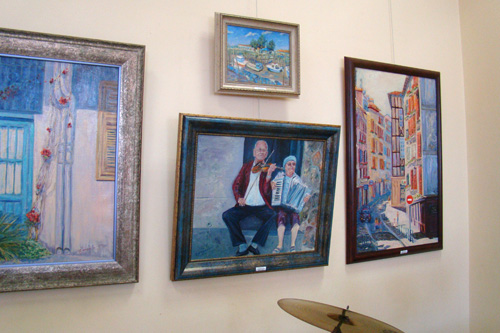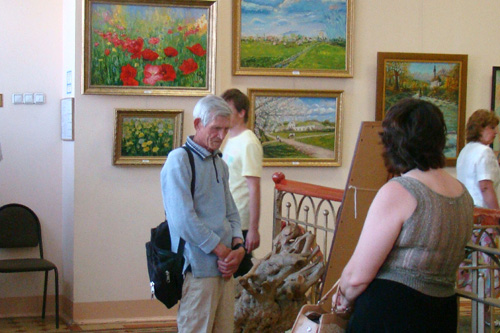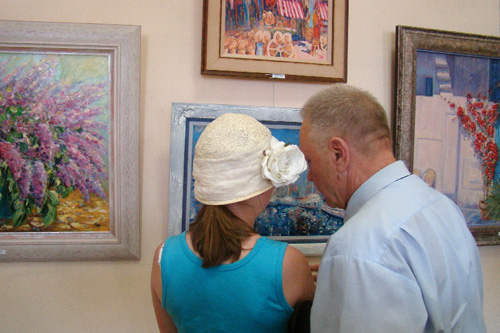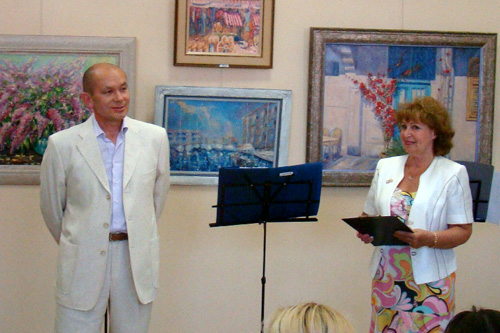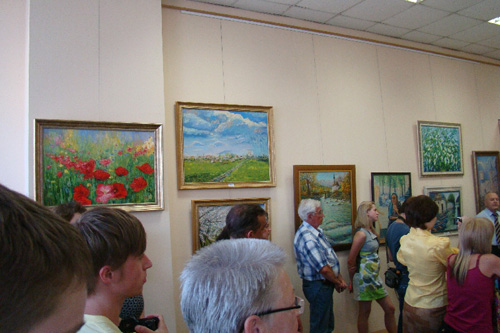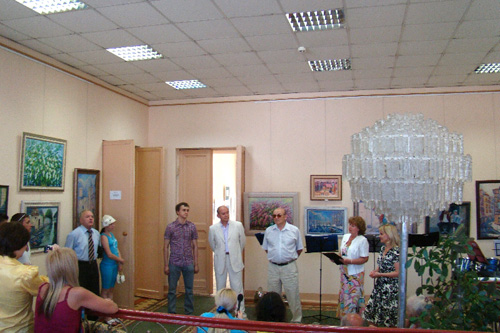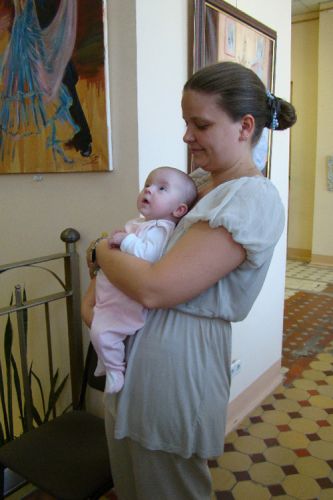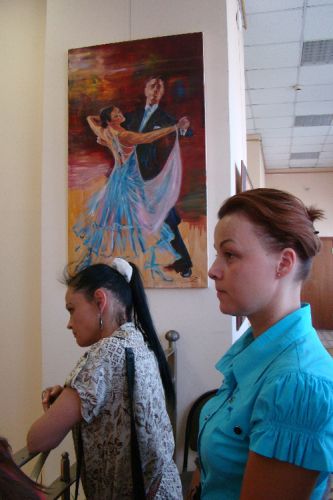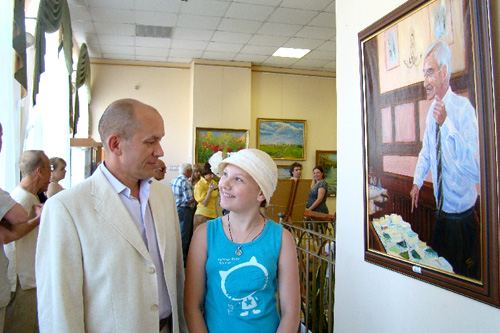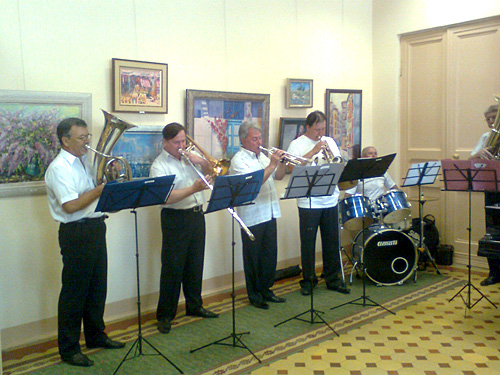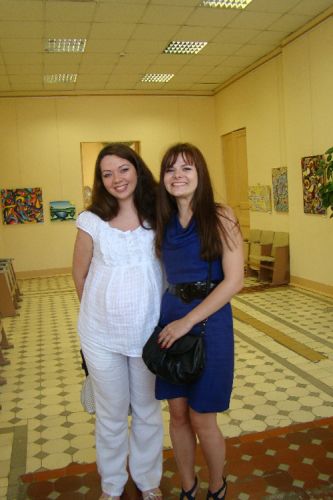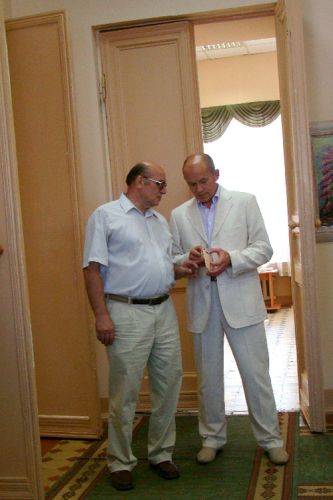 Comments